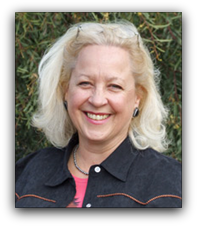 President/Founder
NRA Certified Instructor

In 1998 Carol started working at an indoor range in Phoenix opening a new world of opportunities. She saw the need for women instructors and accepted the challenge becoming and NRA instructor, and in 2009 a Training Counselor. More recently she has become the Women's Director of the Arizona State Rifle & Pistol Association's Women's Division.

Carol has worked hard throughout the years studying not only to become a better shooter, but also to pass along what she learned. She feels that every woman should have the opportunities to learn and become more confident and not depend on another for her safety or her families.

"If a woman can teach another woman the importance of this sport, she would be willing to pass this to her children ensuring the future of the shooting sports. The key is education".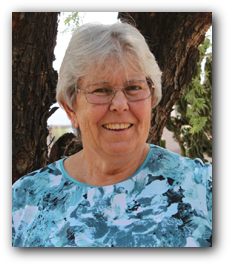 Vice President
NRA Certified Instructor

Marie moved to Arizona in 1989 after accepting an offer for a new position from her employer.

"After visiting Ben Avery and participating in an introductory firearms program presented by Ben Avery, I became interested in learning more about firearms and what programs were available to women.

A brochure from the Arizona Women's Shooting Associates (AWSA) provided the perfect information and schedule for courses to further my interests in pistols while building firearm confidence and knowledge.

Practice sessions provided many different shooting scenarios while fostering the greater depth of knowledge and confidence I was looking for. I have also expanded my experiences into occasional recreational skeet shooting and rifle target shooting.

I continued my firearm education with AWSA and received my NRA Certified Pistol Instructor Credentials in 2019. My vision is to continue my firearms education with AWSA and pass on my knowledge and help to other women".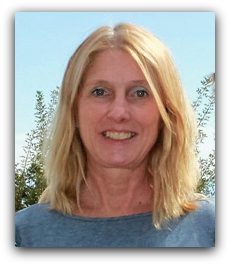 Secretary
NRA Certified Instructor
Kim was born in Portland, Oregon, and moved to Arizona in 2001. After moving to Arizona she purchased a handgun and got her CCW.

Still wanting to learn more about firearms, Kim took a class on "Personal Protection in the Home" through Arizona Women's Shooting Associates and became a member in 2016.

"Once I started attending the pistol and rifle practice nights, I gained a lot of confidence in my ability to react and shoot my firearms in different scenarios. Each practice night was very informative and I learned something new each time".

"Continuing my firearm education with AWSA in 2017 I became an NRA Certified Instructor in several disciplines. I would also like to see more women build their knowledge and skill using firearms for personal protection and enjoy the sport of shooting".